Yes folks! I'm engaged!!!!!
I'm officially Vincent's fiancee, and he's my fiance
The proposal was very unexpected. I never thought that he would propose so early... I expected the proposal to come only by end of this year, when our place is ready. I really didn't see it coming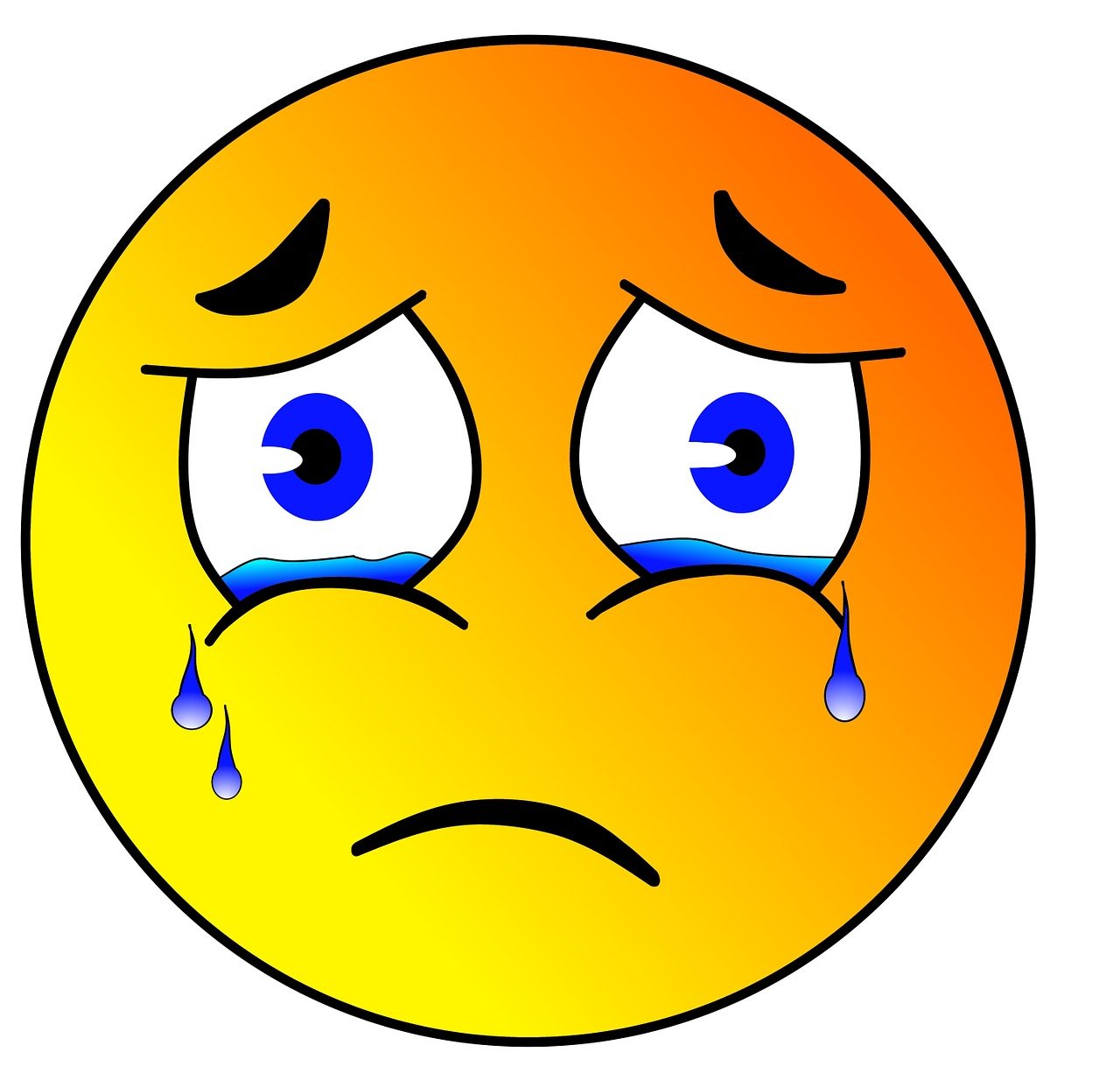 It happened on the eve of my birthday. We went to Ole-ole Bali in Solaris, Mont Kiara as we've been meaning to try this place for a long time.
Upon arriving, as we were looking at the menu, Vincent told me that he left his hp in his car, thus he went back to the car park. He came back to the restaurant with a red box (not a ring box) and told me it's just a small gift for my birthday. I wanted to open it after ordering our food but he insisted that I open it immediately. Once I've open it, there was a small birthday card on top of ruffles of paper.
Under the ruffles of paper, there was a folded t-shirt. I was already touched by then cos I thought it was a couple's t-shirt (which I've always wanted to get). Then he told me to unfold the t-shirt, so I did that. On the top left of the white t-shirt was my initial, and there was a sorta cupid/boy with a bow. Underneath it were the words "Will you"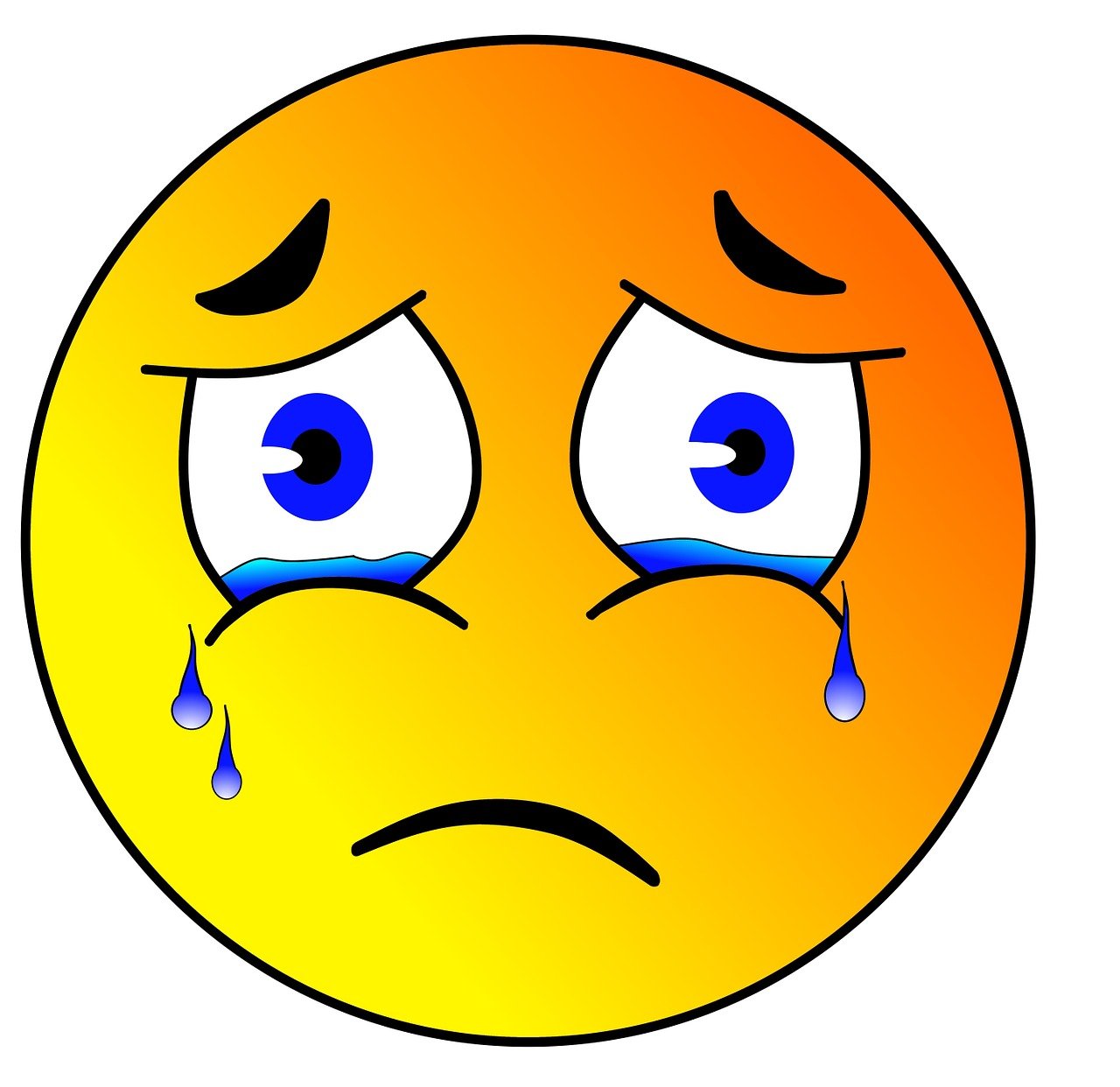 Still thinking that it was a couple's t-shirt, I turned the shirt to the back to look for the ending to the wording but there was nothing. I gave him a puzzled look and asked him where's the ending of this. Then he said the ending of this shirt is on him... and he took off his jacket. He was wearing another white t-shirt with his initial with a picture of a look-alike dartboard... and below the dartboard were the words "Marry me".
THEN it hit me!!! He was gonna propose!!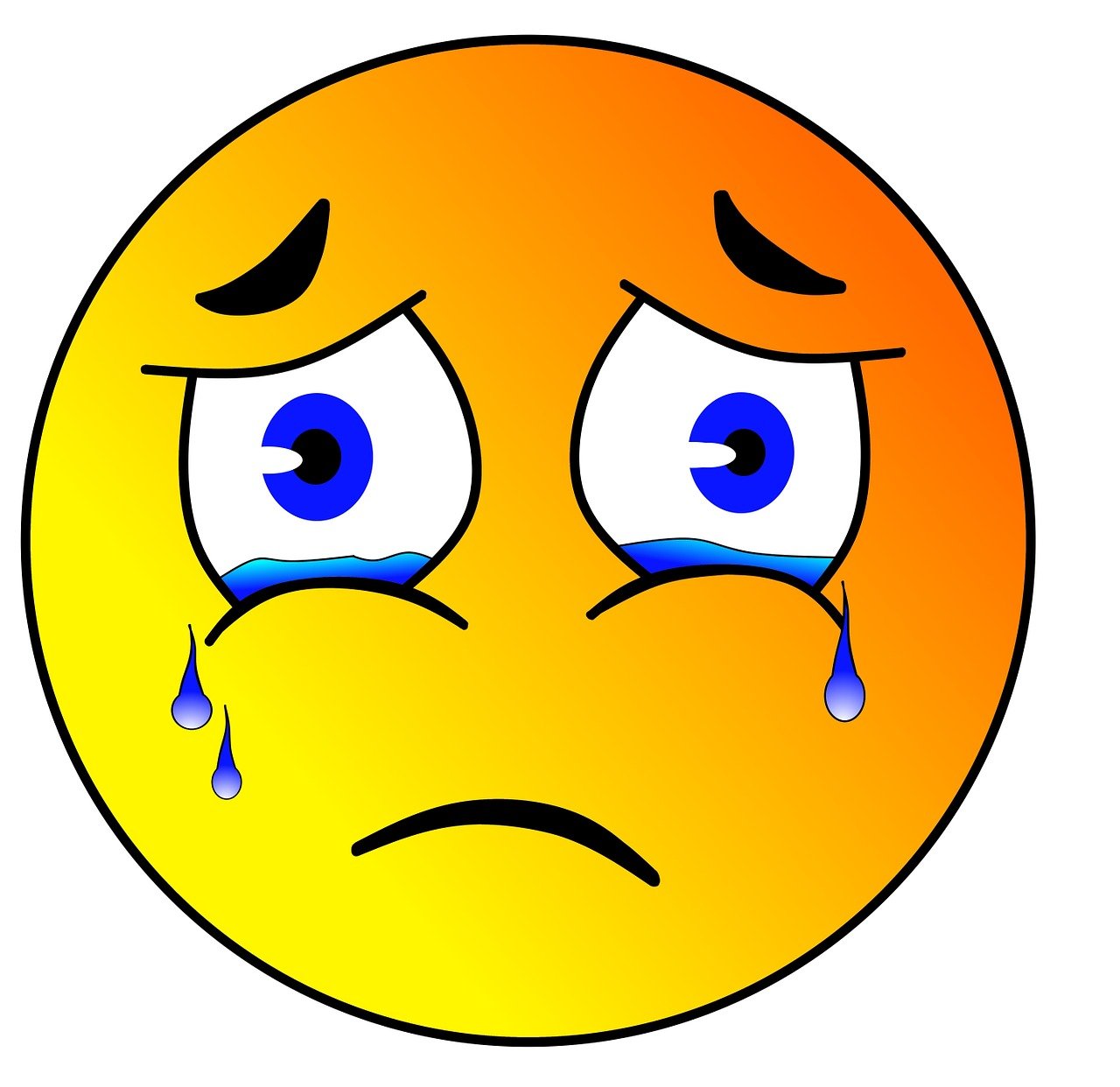 OMG!!!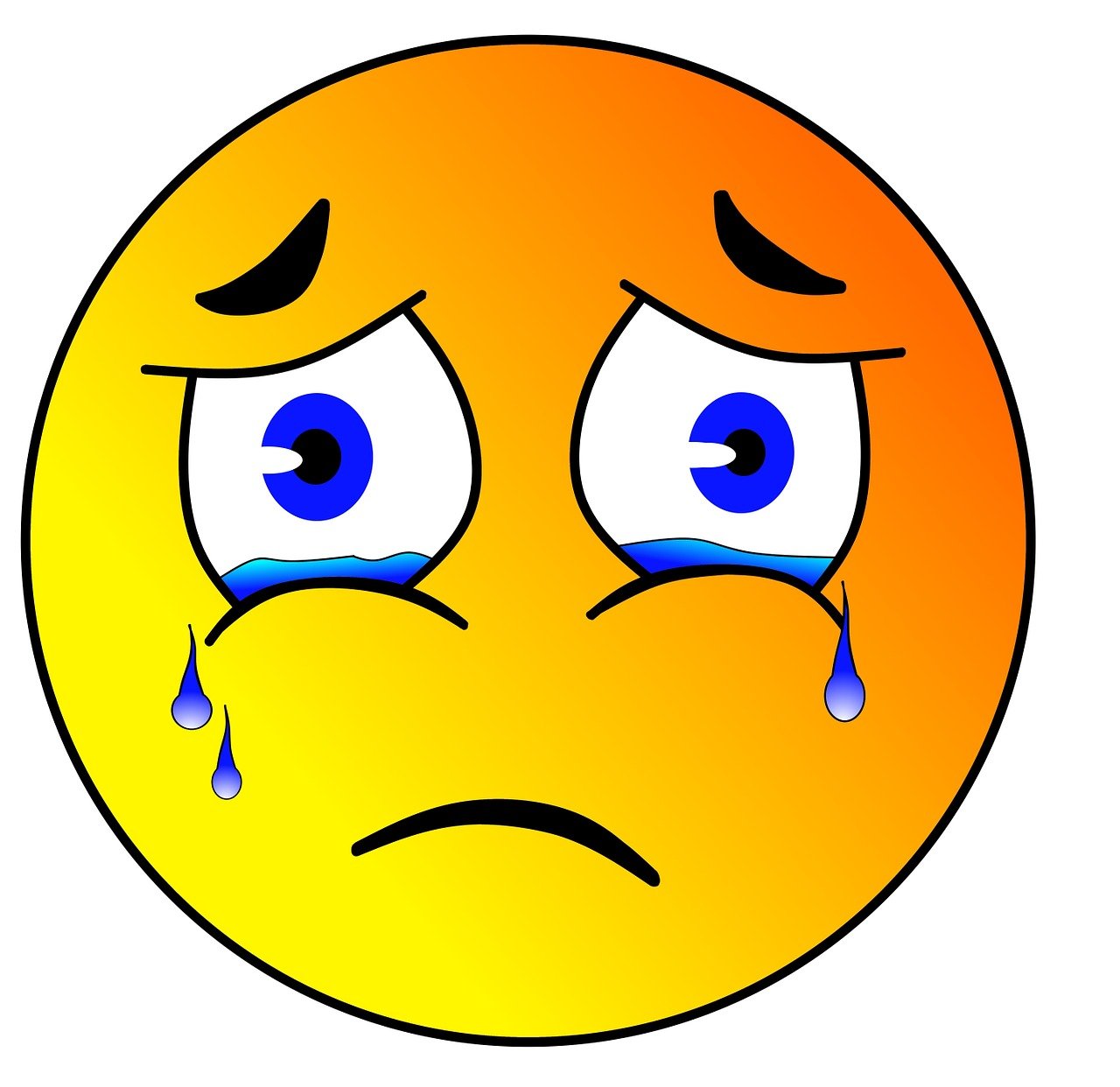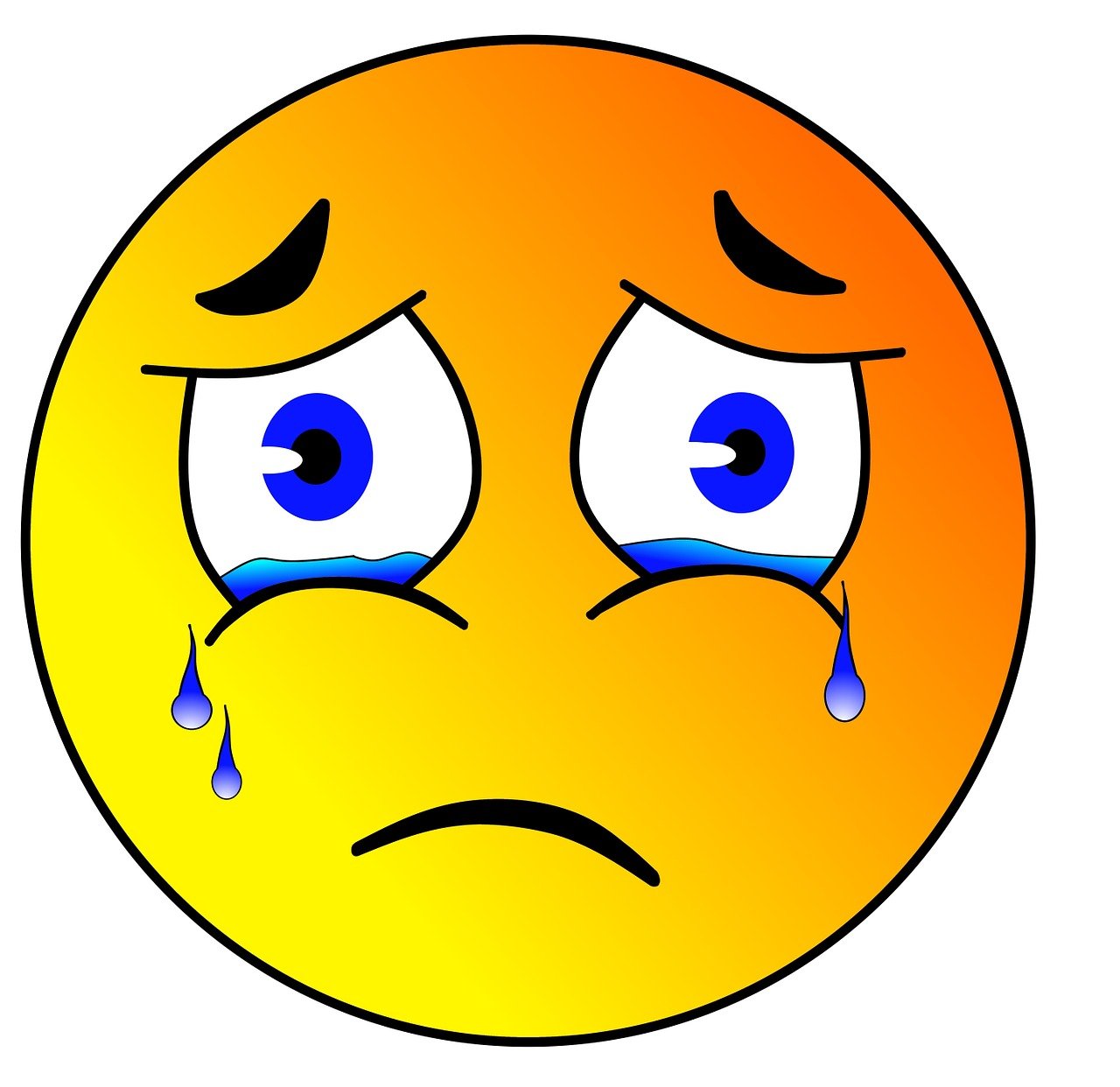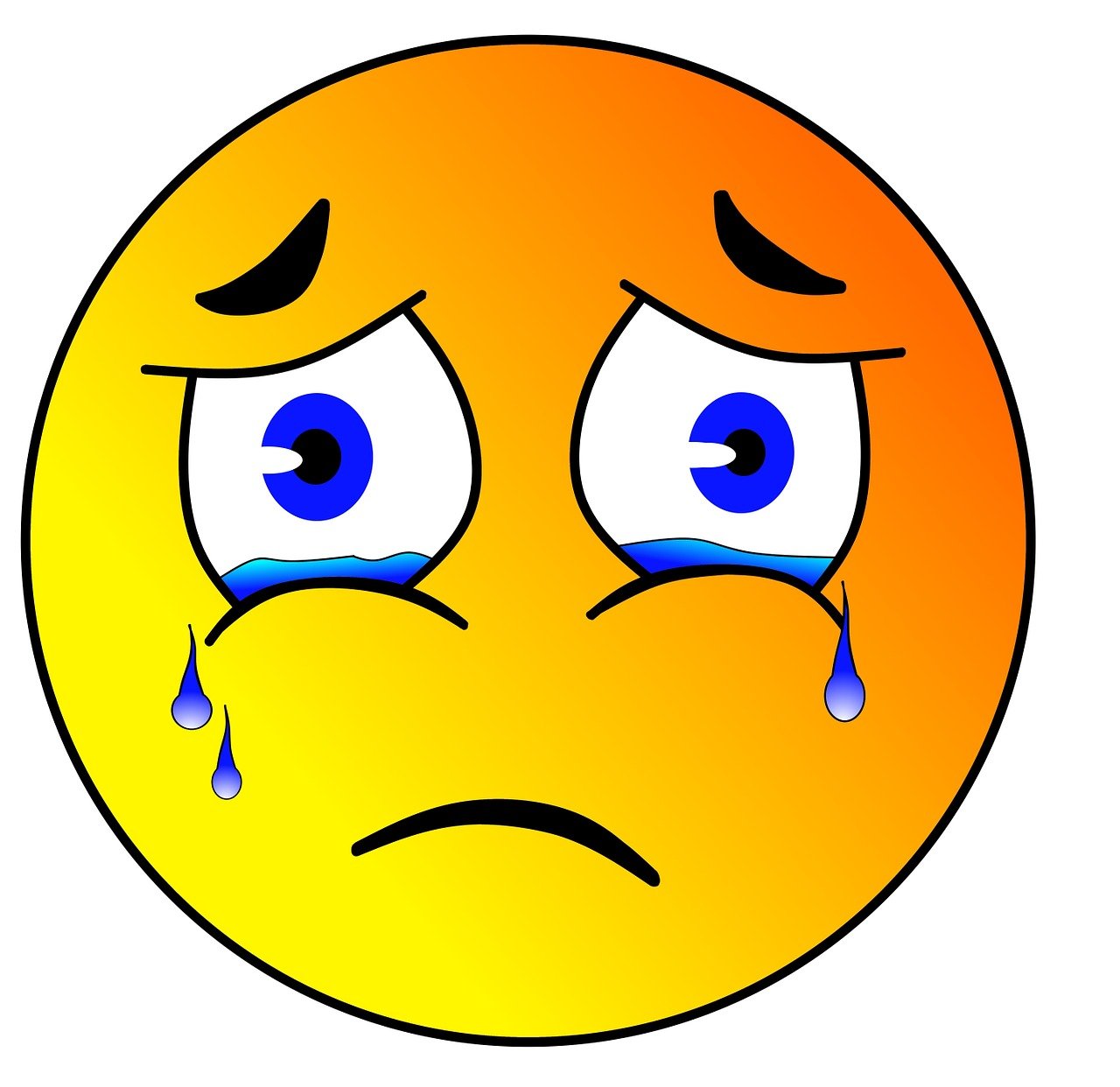 This is the moment!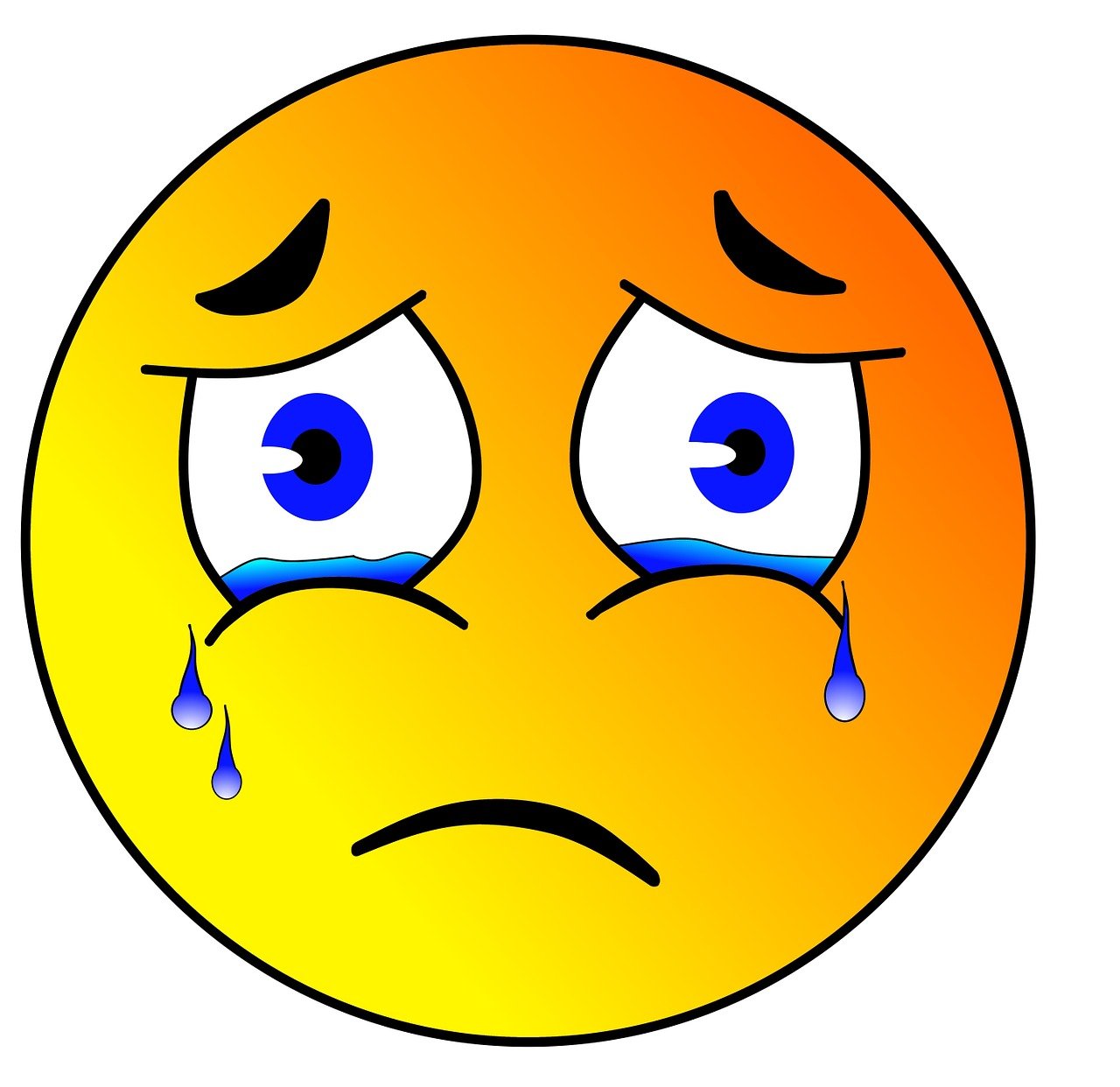 Then he looked at me, smiled, and asked me "Will you marry me?" The first thing I said was "Where is the ring?" LOL I know I know... very unromantic and materialistic! Then he took out the ring, got down on one knee, and pop the question again. I was so touched with his sincerity and all the effort (and also cos of the shiny new ring!), and I said "YES!"! Vincent then wear the ring on my forth finger, and it fits perfectly!
It was definitely one of the happiest moment for me. I mean, we watch this in movies and all, but to really happen in real life, damn! The adrenaline rush, the exhilaration, the warm fuzzy feeling, the quiver all at once... *swoon*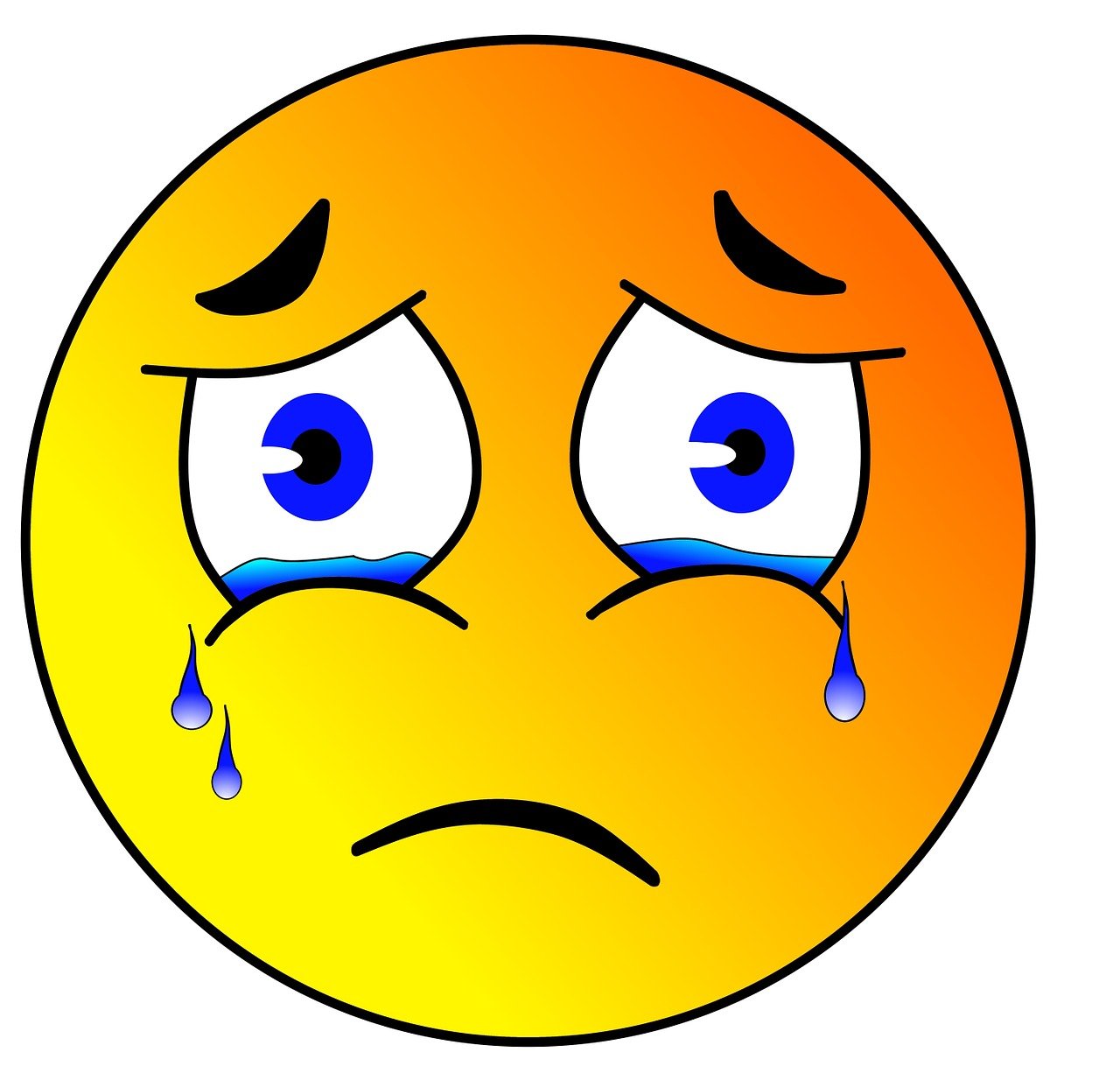 I was so happy, overjoyed, blessed, etc. I can still feel the tingle in me whenever I repeat this story, and even when I'm typing this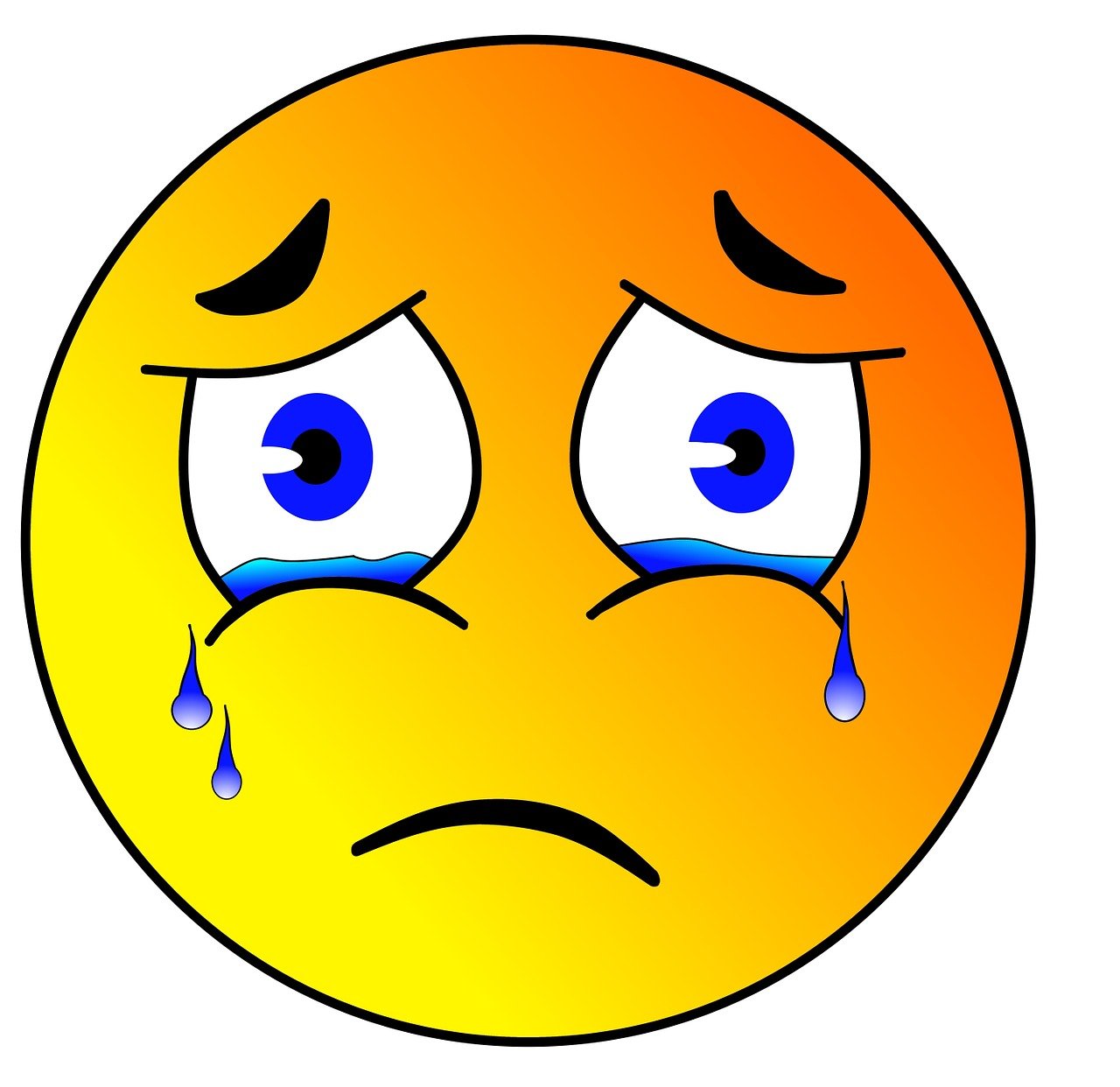 I'll never forget the feeling that night... Indeed, one of the best feelings ever!